Recipe Index and Website Sitemap 
We provided this recipe index and website sitemap as a simple and effective way to find what you're looking for fast.  On this page you will find all the recipes you'll ever need to create delicious home cooking all by yourself...with all of our recipes just one or two clicks away.  
Just search through the recipe categories listed below and click any link that interest you to see all of the recipes in a particular category.  
And before you leave don't forget to check out our category for visitor submitted recipes.  We'd also like for you to share what's cooking in your kitchen to.  So if you'd like to share your favorite recipe click here.
---
Recipe Categories
---
Appetizer Recipes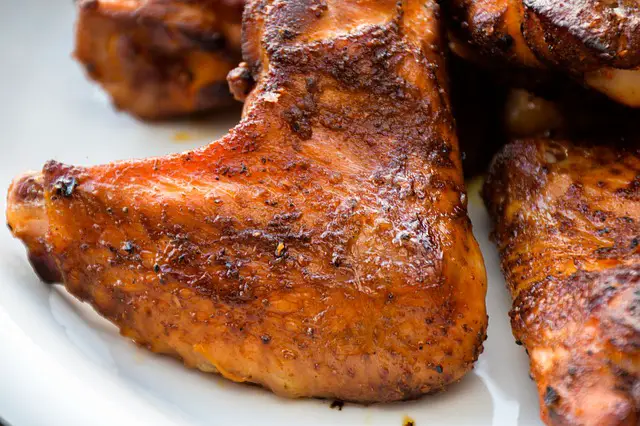 ---
BBQ Recipes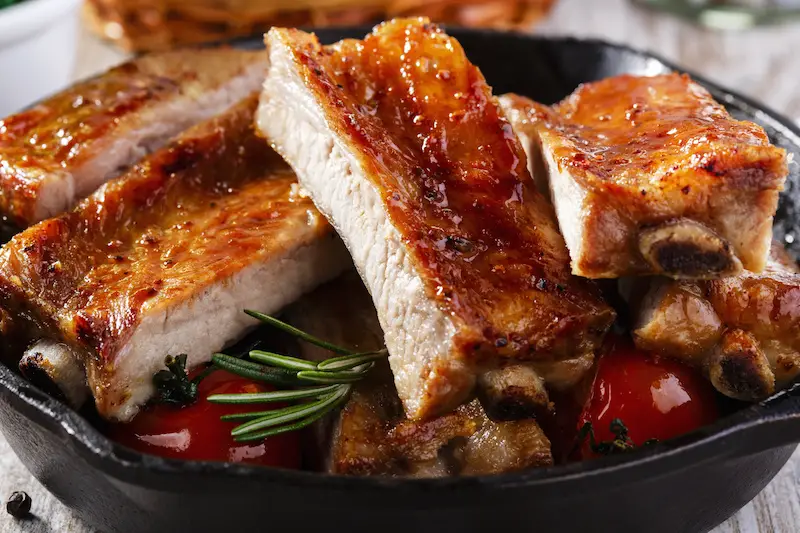 ---
Bean and Legume Recipes
---
Beef Recipes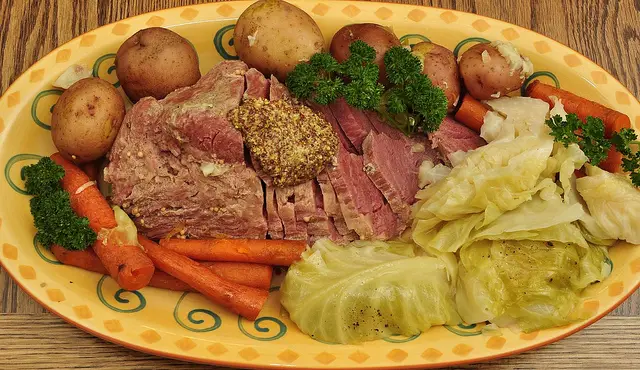 ---
Beverage and Drink Recipes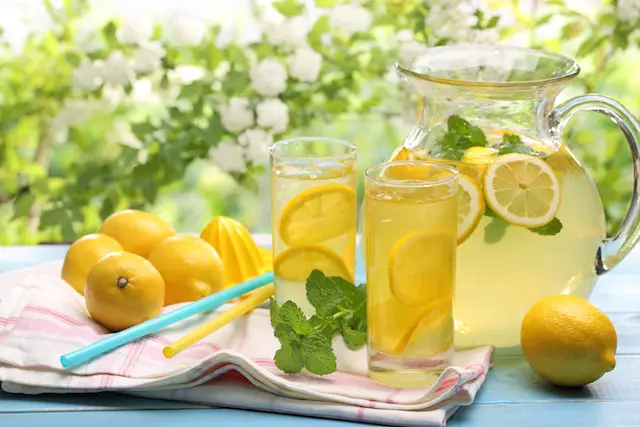 ---
Corn Bread, Biscuit, and Rolls Recipes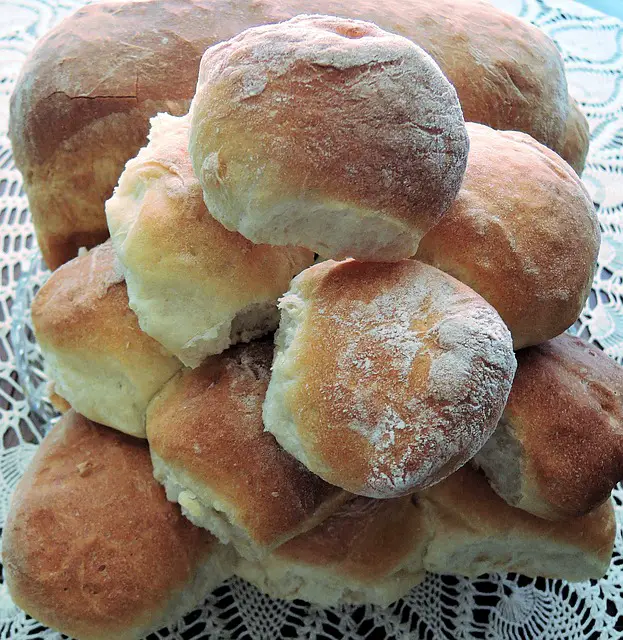 ---
Breakfast Recipes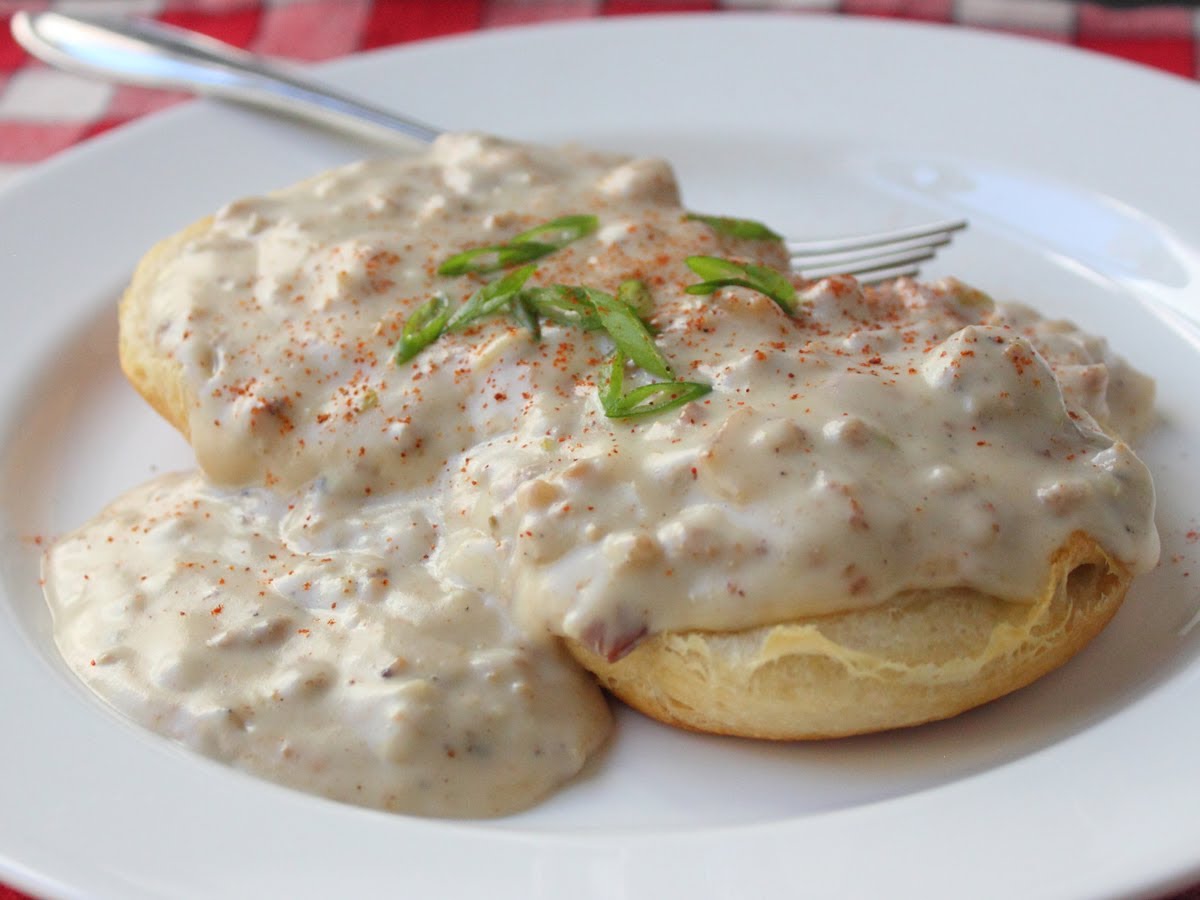 ---
Cake Recipes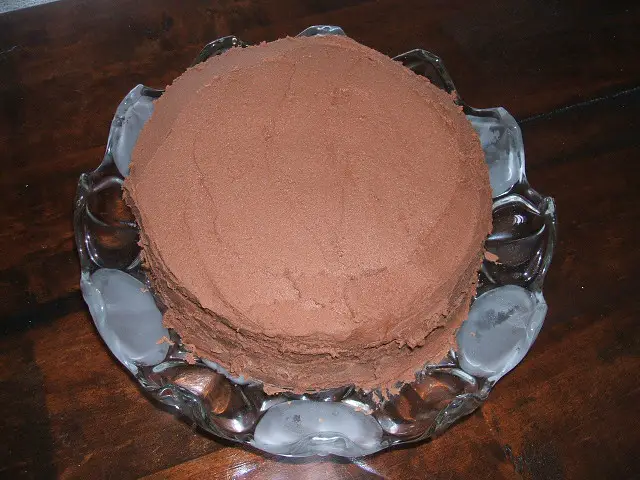 ---
Cajun and Creole Recipes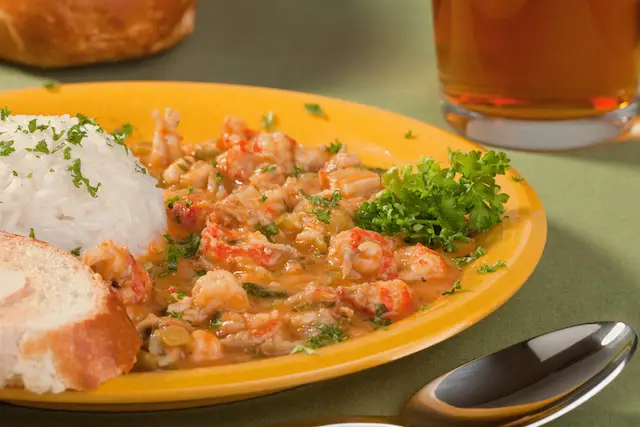 ---
Chicken Recipes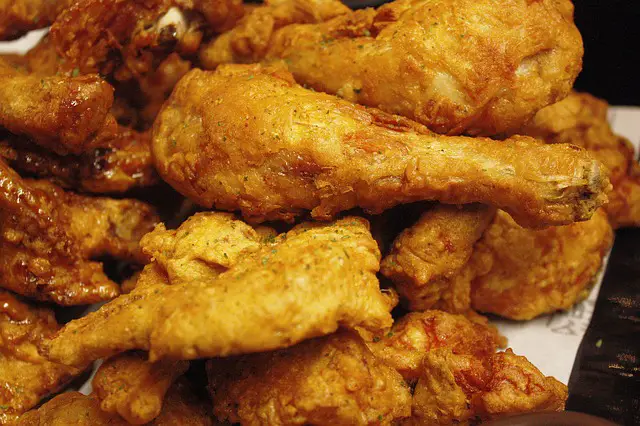 ---
Crock Pot Recipes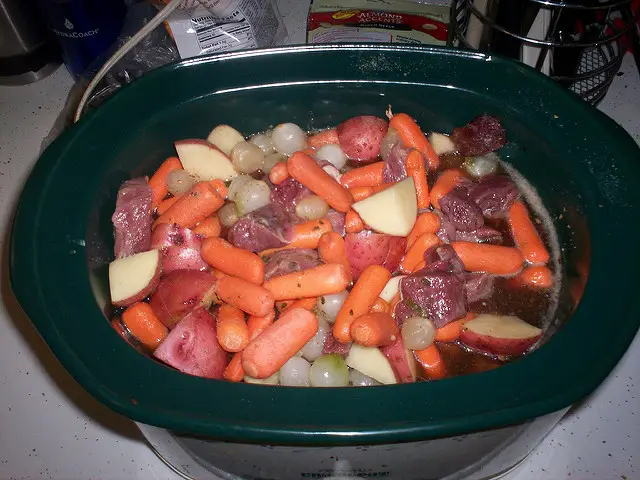 ---
Diabetic Recipes
---
Dinner Recipes
---
Dessert Recipes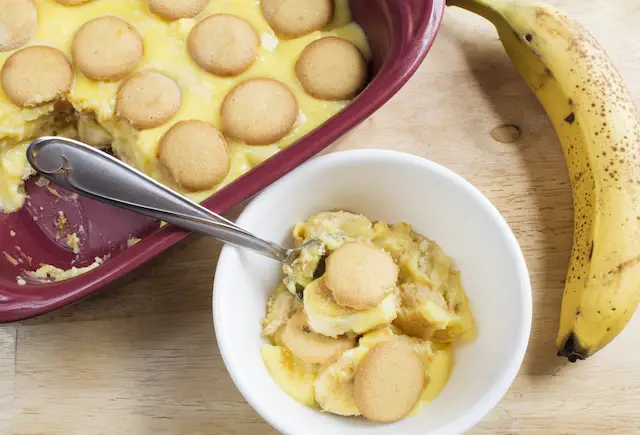 ---
Fish Recipes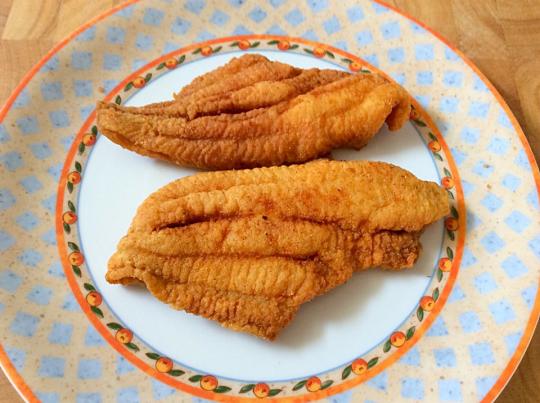 ---
Pork Recipes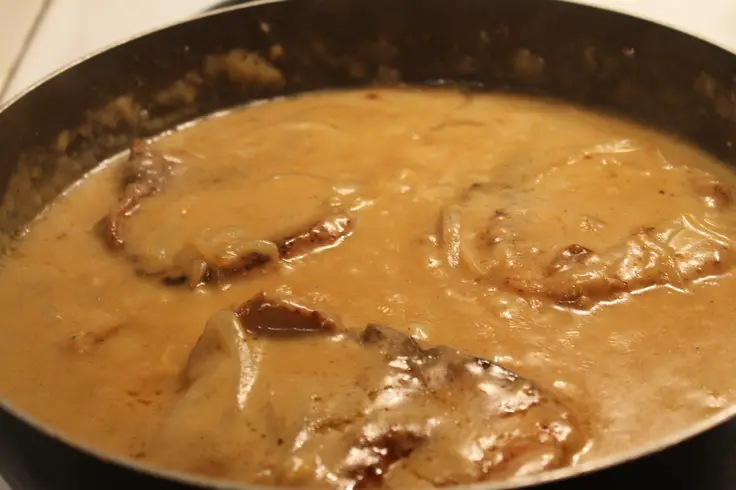 ---
Potato Recipes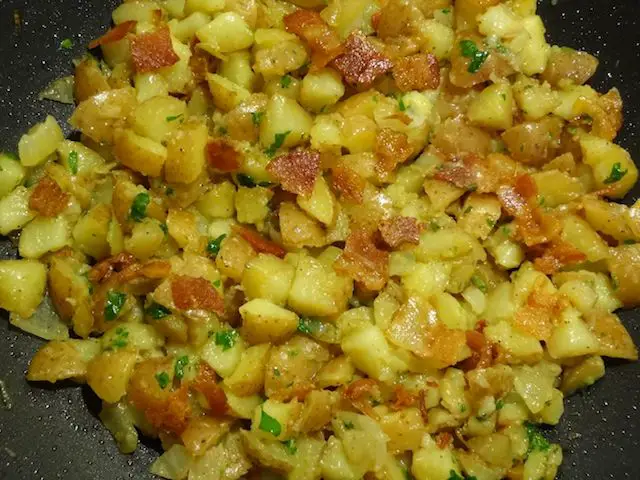 ---
Seafood Recipes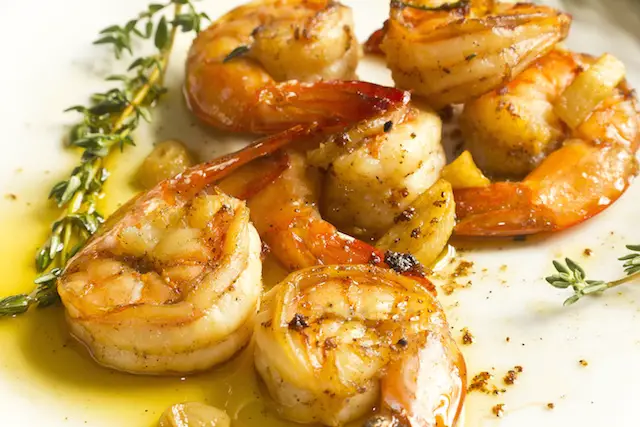 ---
Smoothie Recipes
---
Soup Recipes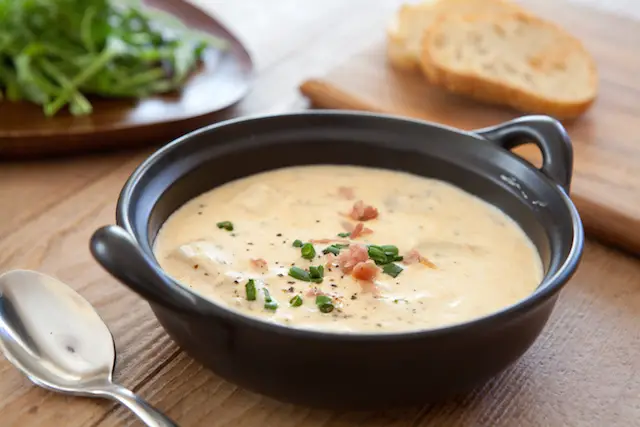 ---
Vegetable Recipes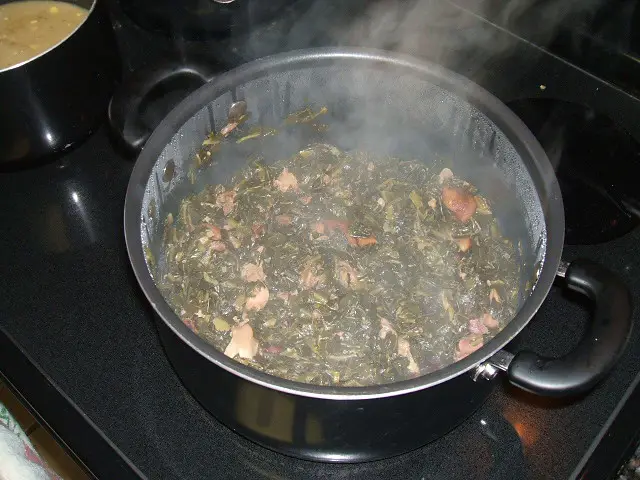 ---
Recipes Submitted By Visitors
---
Other Items of Interest
---
Articles
---
Cookbook Reviews
---
Food Related Health Issues
---
How to Information
---
Holiday Recipes, Tips, and Ideas
---
Restaurant Reviews
---
Special Offers
---
Summer Recipes
---
Surveys and Polls