Blackened Fish Recipes for Catfish, Tilapia, Salmon, Tuna, and Redfish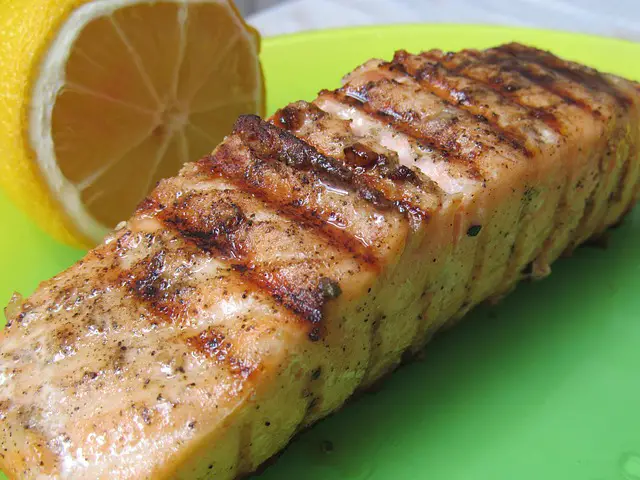 Blackened Salmon
If you love blackened fish you've come to the right place.  On this page you will find a wide selection of our most popular fish recipes, including recipes for blackened catfish, blackened red fish, blackened salmon, blackened tilapia, and blackened tuna.  All of these recipes can be prepared using our famous blackened seasoning recipe.
I usually prefer fish that is blackened over fried, broiled, or baked fish.  There's just something about blackened seasoning that sort get your taste buds addicted to some awesome flavor.  The blackened seasoning we recommend in Cajun based and includes some dried spices, powders, and peppers including paprika, garlic, onion, basic, oregano, thyme, and cayenne.  Which this list of herbs and spice it should be easy for me to sell you on the goodness on blackened seasoning.

It's Time To Take The
28-Day Keto Challenge!
Sign up now and get a 28-Day Meal Plan and 10 expert guides