Delicious Diabetic Soul Food Recipes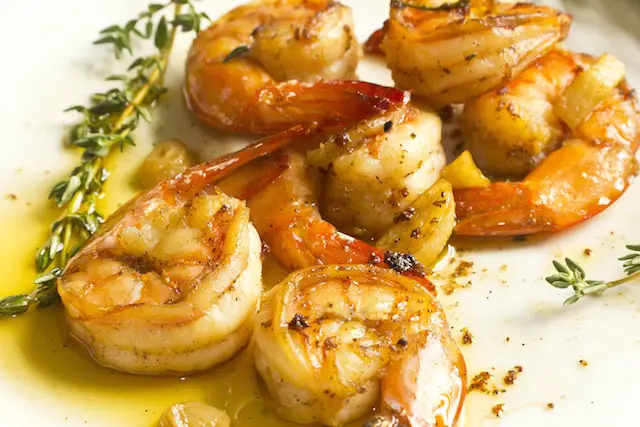 Answer our question before trying our diabetic soul food recipes.
Are you currently living with diabetes?
Do you have a family history of diabetes?
Do you have a family member suffering from diabetes?
Have you been recently diagnosed with type 1 or 2 diabetes?
If you answered yes to any of the questions above, you'll be surprised to know that you can find recipes for diabetic soul food here.
Lately I've been very concerned about my health and the health of my family. Eating healthy has not always been a top priority for me, but NOW it is, due to the fact that I have a family history of diabetes. This deadly disease has already claimed two of my family members.
Enough about me, let's talk about you.
You're probably searching for diabetic soul food recipes on the internet because you still want to be able to eat great tasting foods.
And I'm sure you're well aware that proper exercise and diet are key to preventing or controlling diabetes.
I can't help you with the exercise piece, but I can help you by providing diabetic friendly recipes that are tasty and delicious too.
Delicious Diabetic Recipes Cookbook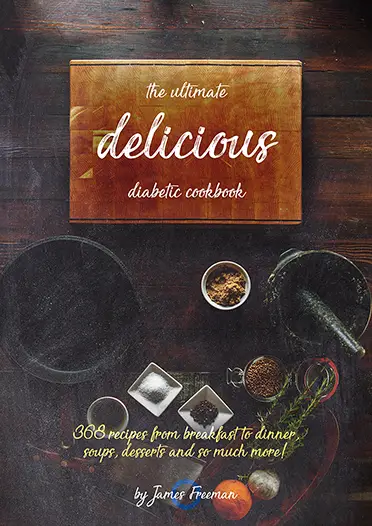 Click Here
You've made a wise decision to consider changing your diet. If you have not already done so, be sure to consult a physician or dietitian before making any changes in your diet. This is especially true if you have been recently diagnosed. These people are experts who know all of the details involved in helping you meet your goals.

How To Make Your Recipes Diabetic Friendly
Primarily, nothing works better than taking your medication, exercising and proper diet. Does this sound familiar? It should these are all things your have heard from your personal physician and dietitian.
I can't help with the medication, however, if you follow some simple recipe guidelines you can still enjoy deliciously prepared foods that taste great. The ideal diabetic recipes will have the following nutritionalcharacteristics.
Ideally, Diabetic Recipes Should Be
Low sodium/salt
Low in saturated fat
Low in bad cholesterol
Low in calories
And low in total fat
That's the bad news. The good news is you can easily make these changes by making some simple adjustments to your recipes ingredients. It's just that simple.
Now that doesn't sound too bad, does it? You only have to make slight ingredient changes and you can still eat all of your favorites such as desserts, chocolate cake, peanut butter cookies, ice cream, brownies, chicken, and more.
So what changes or substitutes should I make? The simplest and easiest way to strip away fats, sodium, cholesterol and calories is to focus on your grocery list. When buying your recipe ingredients, choose food products that are:
Fat free, low fat, or reduced fat
Sodium free, reduced sodium or low sodium
Reduced cholesterol or low cholesterol
Reduced calories, calorie free or low calorie
This may seem difficult, but all you have to do is review the labels and look for food products with at least 25% fewer calories than the regular products your normally buy.
Additionally, here is some other recipe ingredient substitutions.
Sorry for making you wait, for the recipes. I just had to provide you with some useful diabetic education. I'm sure you'll agree that education is important.
Now that you know how to make adjustments in your diabetic soul food recipes, here are some recipes for your enjoyment. A finally word of caution, always talk with your dietitian before adjusting your meal plan.
Diabetic Soul Food Recipes
Fish and Seafood Recipes
Make for a healthy diabetic recipes.
Baked Catfish
This oven-baked fish recipe is easy to prepare and delicious.
Pan Fried Catfish
Diabetic foods can be flavorful, this recipe is proof.
Peanut Butter Cookie
Cookies are a diabetic recipe dessert favorite.
Shrimp Scampi
You can still enjoy you favorite seafood dishes.
Pumpkin Pie
Don't be without this diabetic dessert favorite during the holidays.
---