Easy Crock Pot Recipes For A Busy Cook Like YOU!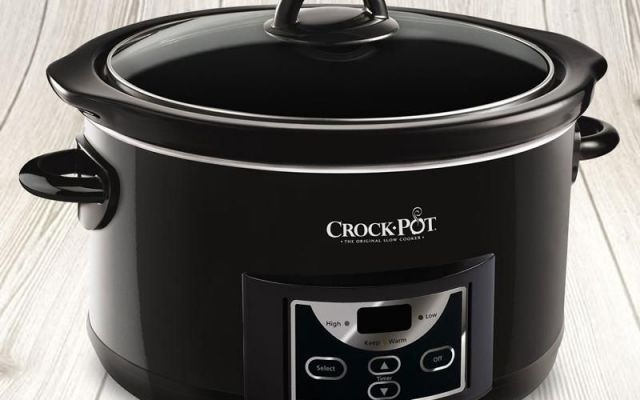 Easy Crock Pot Recipes - Image via Flickr/gastronomiaslow
This post is about easy crock pot recipes for busy cooks just like you. No more excuses...we're all busy but we all have to eat.
Now with this collection of slow cooker recipes, you can easily prepare a hearty, delicious, and great tasting meal for yourself and your family. That means no more last minute takeout fast food for YOU.
I must admit this gets away from the main theme of our soul food site.
But since I've been asked numerous times I figured I should at least start a new section.
So this page is dedicated to crock pots and slow cookers to please loyal visitors just like YOU.
Below I've assembled a collection of the most request crock pot recipes, all of which I feel you will enjoy fixing and feeding your family. We have several crock pot dishes to choose from including great recipes for macaroni and cheese, beef stew, pork roast, chili, chicken and dumplings, corned beef, lasagna, baked beans and pulled pork.
Slow Cooker and Easy Crock Pot Recipes
What I like most about all of the crock pot meals above is the fact that all you have to do is add your list of ingredients to the crock pot, set the timer, return when the food has completed cooking and then sit down at the table and enjoy a wholesome delicious meal.
When was the last time you pulled out your crock pot and put it to use?
I know its been awhile so go ahead, click on any of the links above to try out an individual recipes.