How to Questions and Answers For Cooking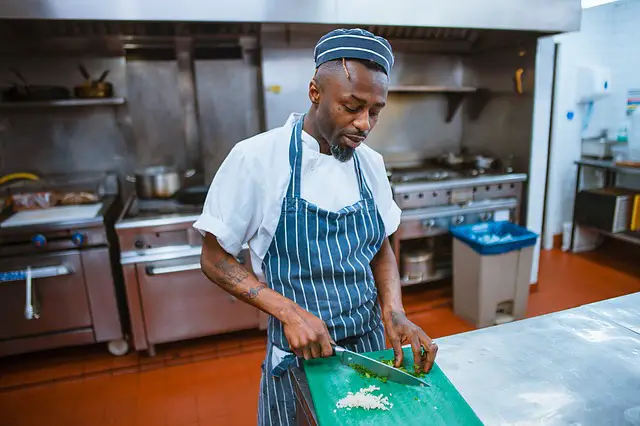 Do you have a HOW TO question related to cooking, dieting, or weight loss that needs answering?  If you answered yes, today you're in luck.  All you have to do is type your cooking, diet, or weight loss related question in the form below and YOUR question will be answered...assuming you don't S-P-A-M. 

If you decide to leave a question all that we ask is that you leave a clear and detailed question so that we can provide a quick and responsive answer. 
On weekdays we normally answer questions within 24 hours of receipt, while over the weekend or during holidays expect a response in 48 to 72 hours. 
Thanks for leaving us your questions.
What's Your HOW TO Cooking Question?
There's no such thing as a stupid question -- so ask away.

SPECIAL NOTE: If you know anything about any question that has already been asked (see questions below) you're more than welcome to provide an answer. I'll appreciate it if you did, as well as the person who asked the question.
Here Are Some Questions That Have Already Been Asked
Click the links below to see Answers to Questions that were submitted by other visitors to this page...