Soul Food Recipes Blog
Hello and thank you for stopping by the soul food recipes blog. This blog is a tribute to cooks of the past, present, and future who provided nourishment when we were hungry aways cooking delicious meals from the heart and soul. These same cooks passed down their knowledge from generation to generation and even inspired many of us to taking up cooking.
The blog is also dedicated to foodies like YOU who love good old-fashioned home cooking like Grandma used to make. But somehow over the years you have misplaced or lost all this precious recipes. No worries you will find all those familiar recipes of the past here.
Here you'll find hundreds of easy-to-prepare traditional soul food recipe that are both real and authentic. All of these recipes are waiting for you to try out. We would like to take you by the hand and teach you how to make some really amazing homemade meals all from the comforts of your home kitchen.
We post new recipes to the blog and website often. So please come back to visit us from time to time to see all the new recipes we post each week. Look throughout the list of our recently posted soul food recipes below.
Soul Food Dessert Recipes - Taste Like Grandma's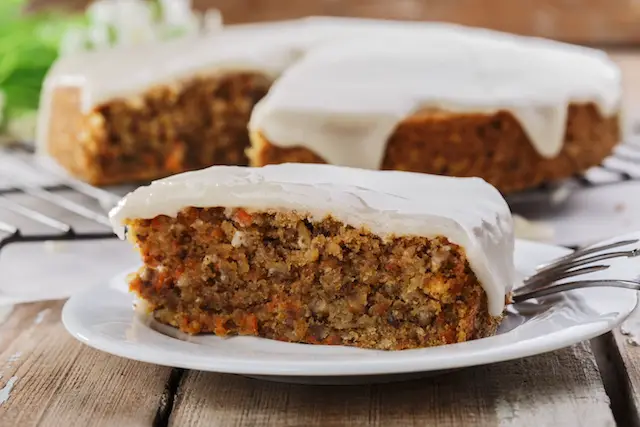 Some all-time favorites soul food dessert recipes including peach cobbler, sweet potato pie, pecan pie, red velvet cake, banana pudding, lemon pie, and more.
Continue reading "Soul Food Dessert Recipes - Taste Like Grandma's"