Homemade Chicken and Dumplings
Cooked To Taste Like Grandma's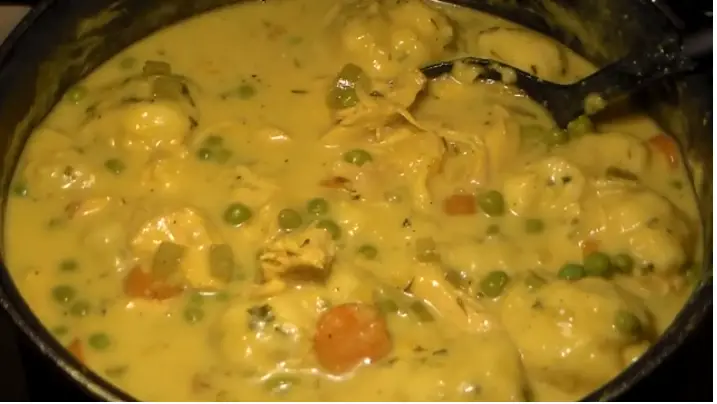 Chicken and Dumplings
My Grandma loved to cook homemade chicken and dumplings for many reasons.  I guess her main motivation was to satisfy the craving of her grandchildren. To this very day I can still remember Grandma hurrying around the kitchen, like she always did so frequently, taking all the necessary steps to cook up some deliciously prepared soul food.
Grandma is now longer with us, so now it's my responsible to cook up all those homemade dishes just like Grandma used to.  One of my son's favorite homemade dishes in the very dumplings recipe that I'm about to introduce you to.  He just can't seem to  get enough of this meal.
Native In-Artice Ad
For most people, homemade chicken and dumplings are a winter favorite. Actually this recipe is a good dish to eat throughout the year. The dumplings are so nourishing that they'll stick to your stomach. If homemade cooking from scratch excites you, you must try this chicken and dumplings recipe.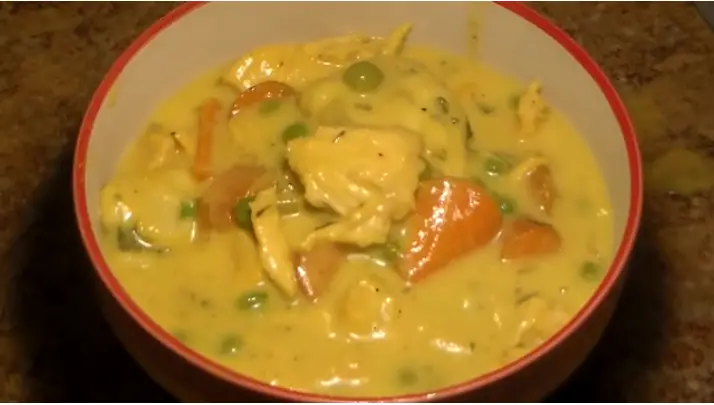 Bowl of Chicken and Dumplings
Chicken and Dumplings
Recipe Ingredients:
Chicken Broth: