Our Best Beef Recipes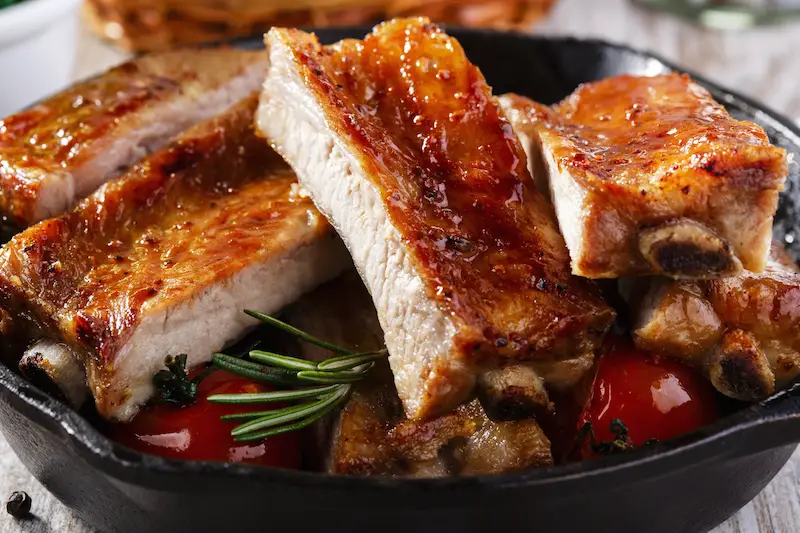 If you're a beef lover, you just have to try some of our delicious and juicy beef recipes. I consider myself to be a meat eater and always joke around with my wife while she prepares dinner in the kitchen.
Because I like meat so much, I sometimes find myself jokingly saying to my wife "where's the beef" before my family sits down to eat dinner. If you're also a fan of beef you're going to love the recipes I have assembled below.
But don't try just one recipe. You have to try them all. 
Our Favorite Recipes
It's my humble opinion, that dinner just isn't dinner without a delicious slab of meat on the plate, most preferable beef in my case.
Meat dishes such as shepherds pie, meatloaf, beef stew, roast beef and beef liver and onions are my favorites.
Here are some of our best and most requested meat recipes for your to try out.
So the next time you're stumped trying to figure out what to cook for  dinner, or are wondering what to grill at your next outdoor cookout or barbecue, just choose one of our recipes for beef, from the collection below.
---
Beef Recipes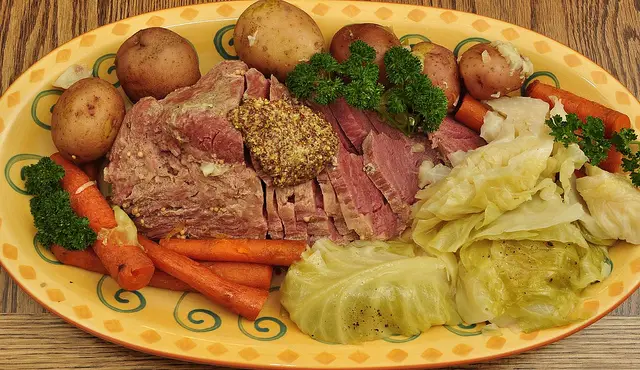 Beef Short Ribs
This bbq beef short rib recipe is for the outdoor cook who is looking for an alternative to pork ribs.
Oxtail Soup
Either fresh or frozen vegetable will work with this old-fashioned oxtail soup recipe.
Liver and Onions
An old-time country-style liver and onions recipe. A southern favorite for all, serve this dish hot over steamed rice, with vegetables and cornbread.
Crock Pot Corned Beef
This sit and forget slow cooker crock pot corned beef recipe is quick and easy to make. The recipe cooks up while you are at work.
---
Beef Stew Recipes
Beef Kabobs
This beef kabobs recipe is a entree you must try serving doing your next summer barbecue, backyard cookout or family gathering.
Beef Stew
Cooking beef stew doesn't get any easier. This easy to follow recipe partially cooks itself.
Crock Pot Beef Stew
This slow cooker crock pot beef stew recipe is too easy to make and very tasty. Place the simple ingredients into your pot set the timer according to crock pot instructions and off you go to work returning home to a delicious meal.
Beef Vegetable Soup
A hearty wholesome homemade beef vegetable soup that can be prepared with fresh or frozen vegetables. Give this comforting soup recipe a try today.
---
Ground Beef Recipes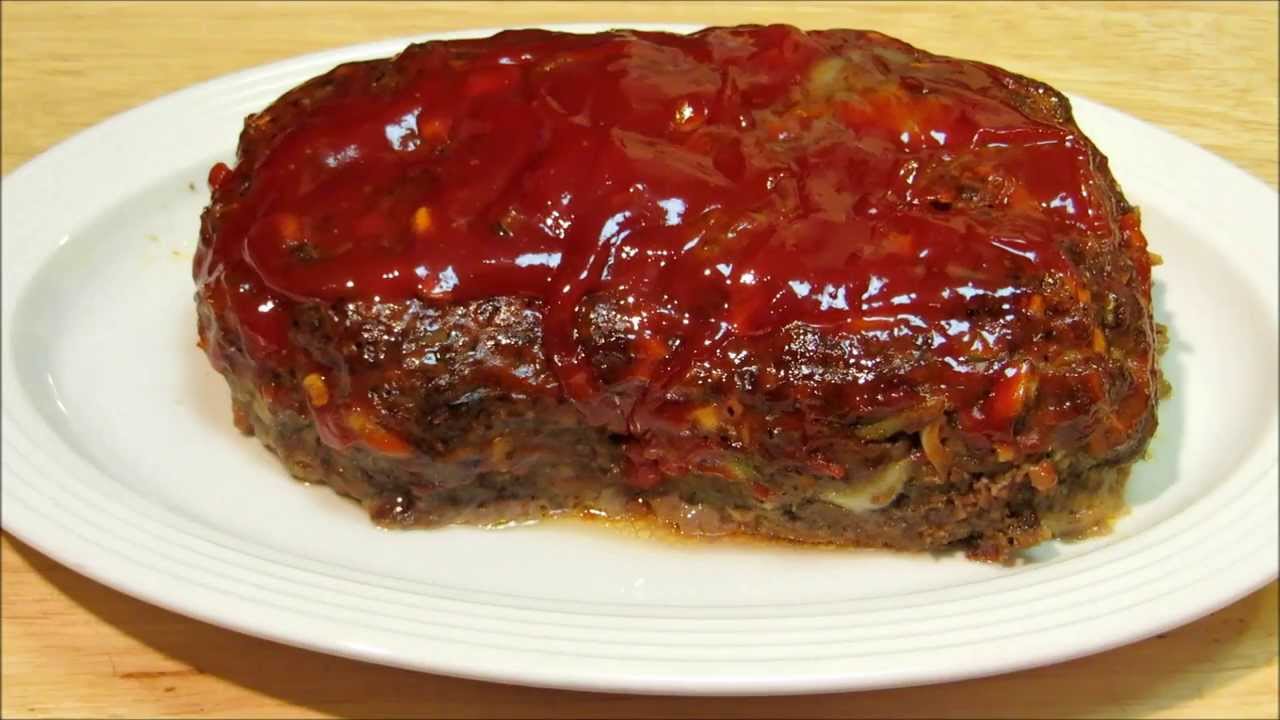 Homemade Beef Chili
A delicious and flavorful homemade chili recipe that you can easily create in your kitchen. Go ahead give this homemade chile recipe a try.
Meat Loaf
Cook basic meat loaf that taste just like Mama's old fashioned family classic recipe. This meatloaf recipe uses simple ingredients.
Shepherds Pie
This one dish casserole wonder is a soul food and southern cooking favorite. Create this simple, wholesome and tasty dish using simple ingredients.
Stuffed Bell Pepper Recipe
Try this traditional stuffed bell pepper recipe, with bell peppers and beef, baked in tomato sauce.
Pressure Cooker Spaghetti
This 5-minute pressure cooker spaghetti is the perfect dish to prepare if you want to make dinner for the kids in a hurry.
---
Beef & Steak Recipes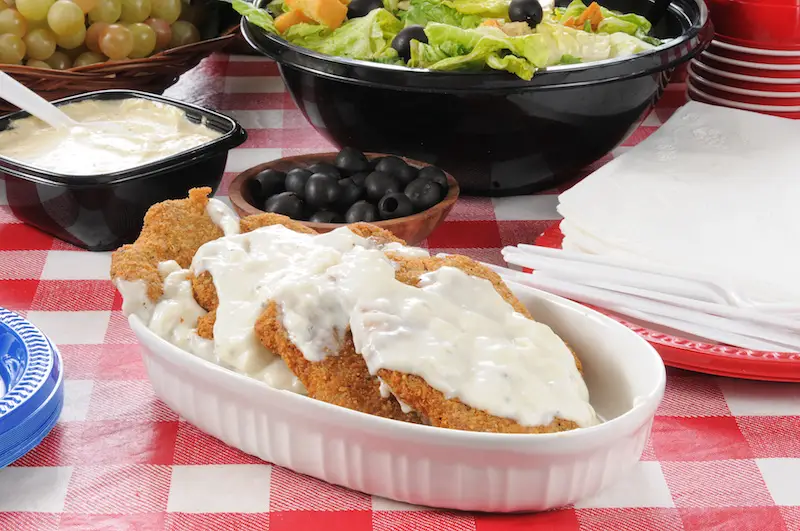 Country Fried Steak
Homemade country fried steak with delicious peppered gravy. Some very good eating you will enjoy.
Grilled Steak
Are you ready to have some deliciously prepare grilled Steak with Horseradish and Chive Sauce? This grilled steak recipe when marinaded for up to six hours results in perfectly tender grilled steaks.
Smothered Steaks
This smothered steak recipes can hold its own with a plate of smothered chicken. Serve this steak of steaming rice with you favorite sides.
Homemade Meatloaf
You can make the best meatloaf sandwiches ever with this homemade meatloaf recipe.