Cook Like A Pro With Big Mamas Recipes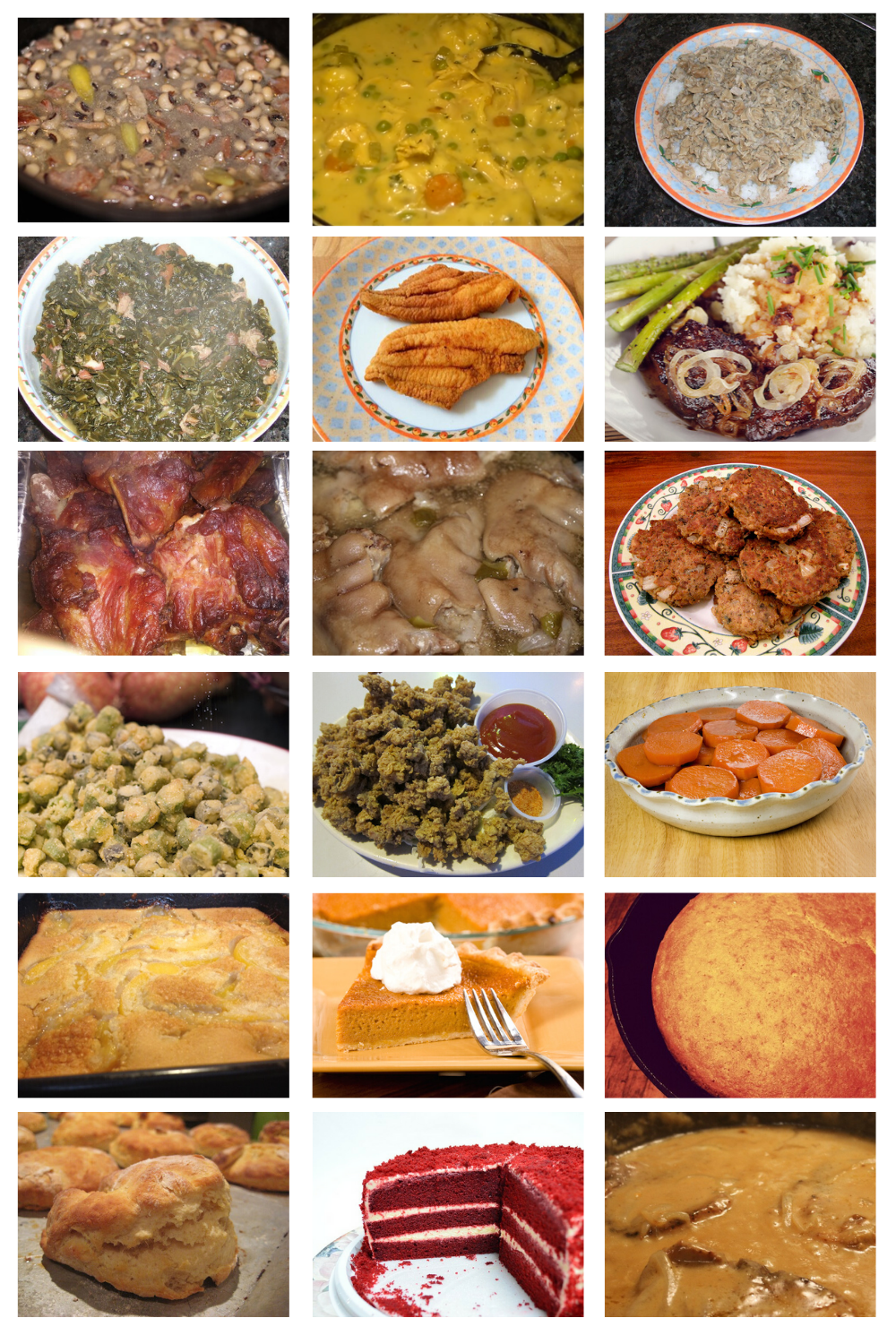 Big Mamas Recipes
Looking for Big Mamas Recipes?

When was the last time you enjoyed a meal or Sunday dinner that was prepared by Big Mama?  For me it has been quite some time. But I still have very fond memories of Big Mama and the other women in my family all in the kitchen each preparing their signature dish to be served at Sunday dinner or during a holiday meal.  
I really miss those days we enjoyed so long ago.  In my family we all love big mamas recipes and her cooking. But what about you, do you have a Big Mama around who can still cook for you?  If not, no worries, we can look after each other now that she is no longer around. 

Below you'll find a collection of all of Big Mama's favorite recipes that you can try out in your own kitchen.  I must warn you, get ready to spend a lot of time in the kitchen.
Why?
Because when you learn to cook Big Mama's favorite soul food recipes, you'll be asked to get in the kitchen more often.  Here are some of her favorite recipes. When you get a chance give them all a try!
Big Mamas Recipes - Soul Food Favorites
I'm excited just reading about Big Mamas recipes. I can just taste barbecued pigs feet, collard greens with ham hocks, and black eyed peas just like Big Mama used to cook. What about you?
Look here for other tradition and African American favorites.