How to Cook Articles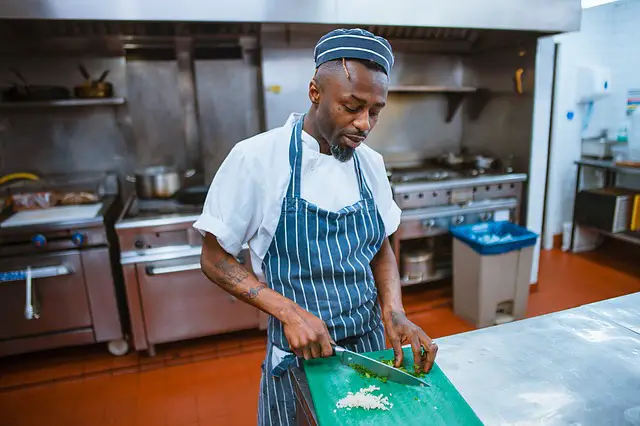 Here we have compiled a list of all of our how to cooking articles. Each article gives you the best tips, techniques and advice on how to be a better cook. Don't look at just a few, give each of these articles a read through to become a better cook.
Here are a some of our most favorite articles. Just click on the image to learn more.
Our Favorite How To Cook Articles
If you want to be a better cook this is the place to be. Read over all of our article many of which contain amazing tips and techniques from our most loyal visitors. I've learned a lot of new information which I use on a daily basis to improve my meals and you can to. But only if you take the time to read and they get into the kitchen to improve your craft of cooking.
Best of luck to you friend.
---