Wondering What To Serve For Easter Dinner? Read Our Recommendation For A More Memorable Meal!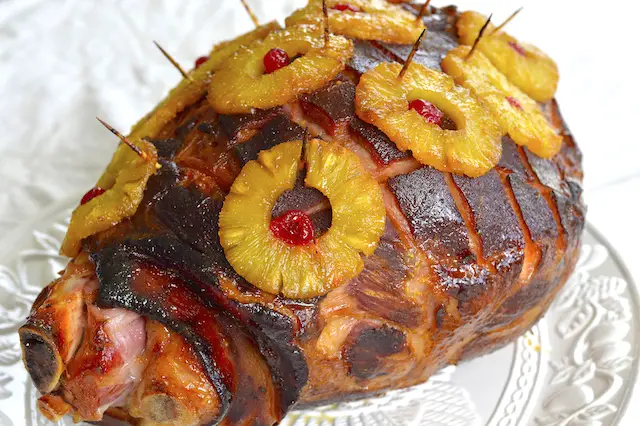 Honey Baked Ham
Don't Forget About Planning For Easter Dinner!
With Easter Holiday just around the corner, you'll have to plan in advance if you want this years celebration to be more memorable than your last.
Don't wait until the Friday or Saturday before Easter or you'll be overwhelmed with to-do work.
Your list of things to get and do before this years Easter Celebration probably reads like this:
  I need new dresses and suits for the family
  I need prizes and candy for the easter egg hunt
  I need easter baskets for the kids
  I need ingredients for sunday dinner and easter egg coloring
I bet you're like most parents. You will spend most of your time shopping for that special easter dress or easter suit that'll make your family members stand-out from the rest of the crowd during Sunday Service.
Likewise, you'll invest a great deal of your precious time decorating easter eggs, finding the perfect easter basket or if you are really creative you might end up designing a unique easter gift basket.
Now that you've scrambled around for Easter cloths and baskets, what's next? You have to plan for that special Easter Dinner. I can't help you pick out what you'll wear this Easter Sunday, but I can help you put some decent great tasting food on your dinner table.
So what should you serve for dinner this Easter?
My advice would be to go with a traditional Easter Recipes such as: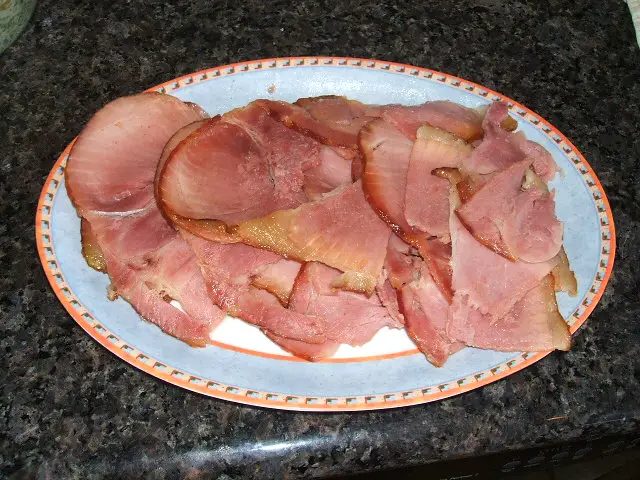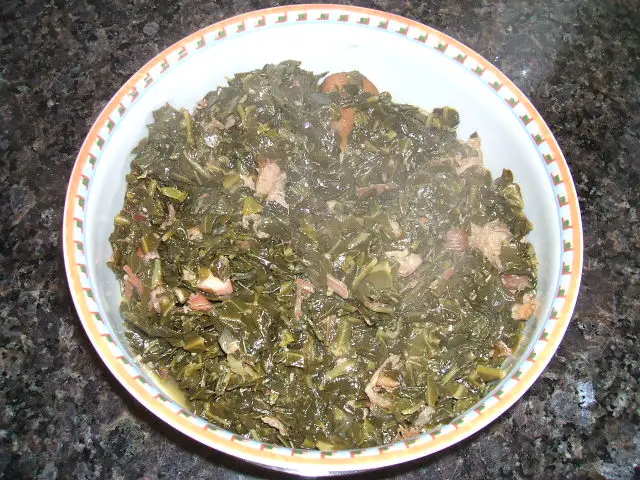 Just serve up this meal and you're sure to be a big hit.
Easter Tips
How to Make Perfect Hard-Boiled Easter Eggs
Learn Why Plastic Easter Eggs Are Loved By Many Kids
The honey baked ham recipe can also be served during Christmas dinner or Thanksgiving dinner.
---