How to Make Buttermilk Fried Chicken Wings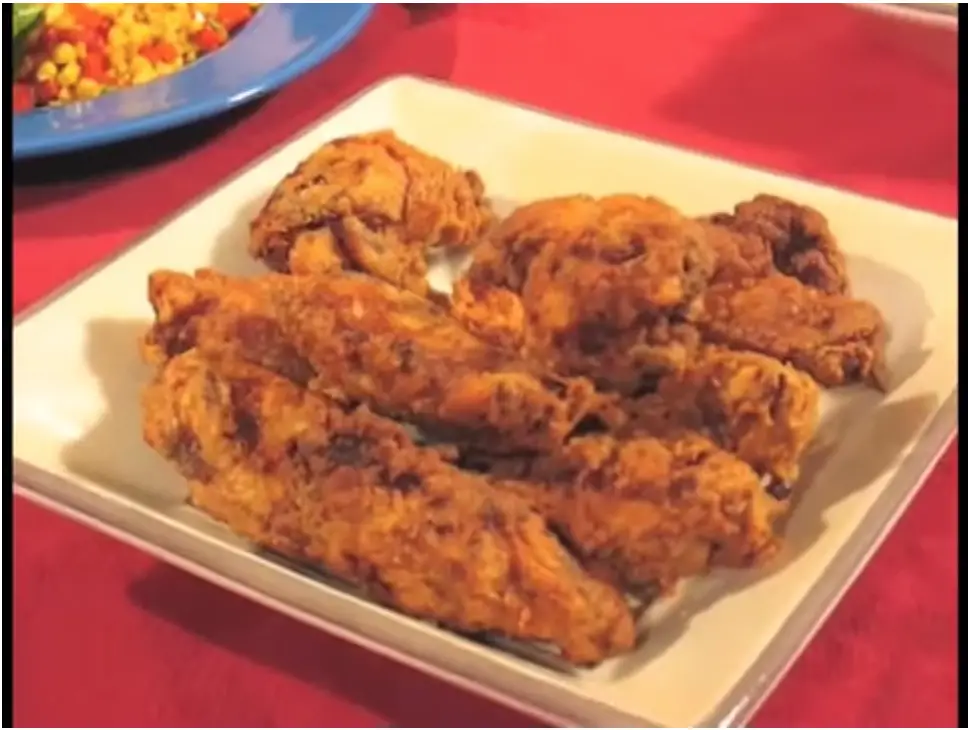 Buttermilk Fried Chicken Tenders
When was the last time you enjoyed a serving of buttermilk fried chicken wings? Probably not for quite some time! Same for me, until I tried the fried chicken wings recipe I'm about to introduce you to.
Say HELLO to Heather our resident cooking expert for the week.
Today Heather is going to show you how to make the best fried chicken wings. Heather is straight up about her cooking technique and gets down to business in her short 4 minute and 50 second video instruction on how to make the best tasting fried chicken wings by using buttermilk.
You've heard of people burning their house down trying to fry chicken right?  So pay close attention to the safety tip Heather recommends at 2:35 into the video.  Failure to heed her warning and follow her instruction, while you're frying up batches of chicken could cost you dearly.  you may find yourself without a please to live...it could happen when cooking with grease.
Heather points out two more important tips, you should...
- Check your grease with a kitchen thermometer to be sure its at the right temperature for frying
- After flouring, let the chicken sit for a while before frying, this makes for crisper chicken

Buttermilk Fried Chicken Recipe

Okay, time for details about the actual recipe, which calls for the following ingredients:
butter
salt
pepper
garlic powder
onion powder
paprika
2 chicken wings

The only downside to the recipe, is that Heather does not give the exact measurements for the ingredients. Despite this fact, I tried the recipe out myself and the results were awesome.
One note about the sides, instead of serving salad and corn like Heather suggested, I served my fried chicken wings alongside macaroni and cheese, and collard greens.
Watch the video NOW!
Watch This 4 Minute and 50 Second Video Now
So after watching the video what did you think? I bet you picked up a lot of tips and techniques that will help you prepare better fried chicken the next time you decide to fry up a batch.
Or maybe you didn't learn much at all because you are already a great cook. If this is the case for you keep up the good work and maybe one day I'll get a chance to sit at your kitchen table and try out some of your food. Just send me over an invitation for some good eating.