May 2006 Soul Food Dinner Menu Idea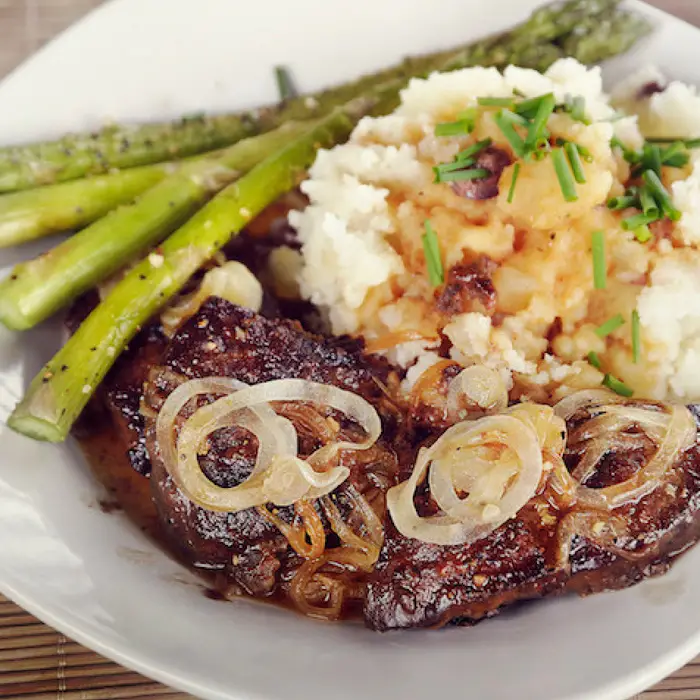 May 2006 Soul Food Dinner - Liver and Onions
Don't know what's for dinner?  You're not alone. The May 2006 soul food dinner menu suggestion answers the mail regarding what to cook for your next Sunday Dinner or social gathering.  If you're like me and many others, you have figured out that it can be difficult deciding what foods to serve your family or guest. 
Therefore, this page is in response to the most frequent request I get from people asking for soul food and southern cooking dinner ideas and recipes. Relax and put your mind at ease.  
You're not alone in your indecision in not knowing what to cook or deciding on a suitable dinner menu. Countless people throughout the country also struggle with this important decision.
May 2006 Soul Food Dinner is Liver and Onions
The below dinner recipes are my suggestion for this months feast.
Treat your taste buds to a delightful soul food dinner this May! Start your meal with classic dishes like liver and onions, then indulge in creamy mashed potatoes for an extra savory flavor.
Finish off the delectable course with cornbread for a traditional treat and don't forget about the heavenly pecan pie for dessert. Top it all off with a glass of refreshing ice tea for the perfect end to a delicious experience.
Gather friends and family around the table this spring to enjoy an exquisite feast that will tantalize even the pickiest of eaters. With the extraordinary recipes listed about, you too can create memories that will last forever!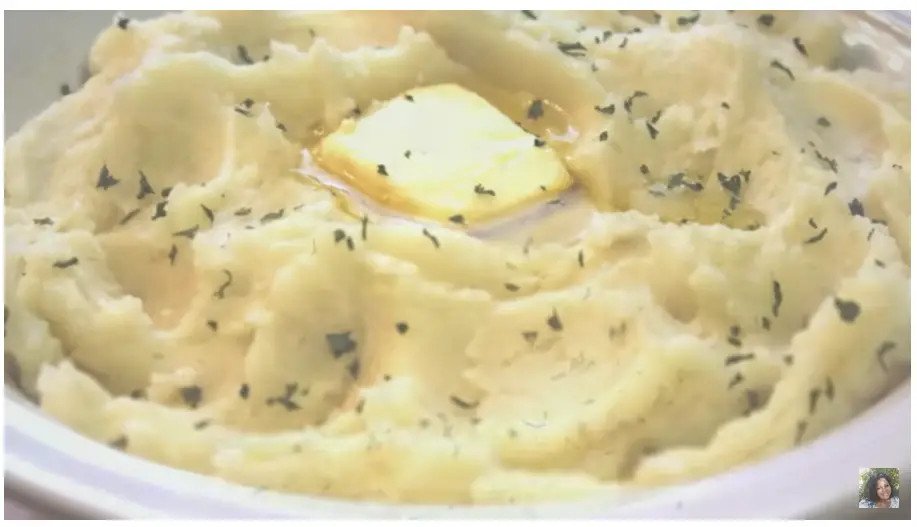 Creamy Mashed Potatoes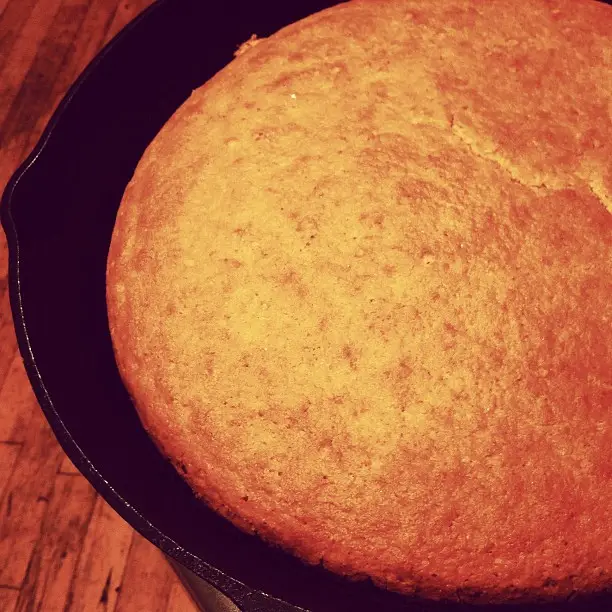 Skillet Corn Bread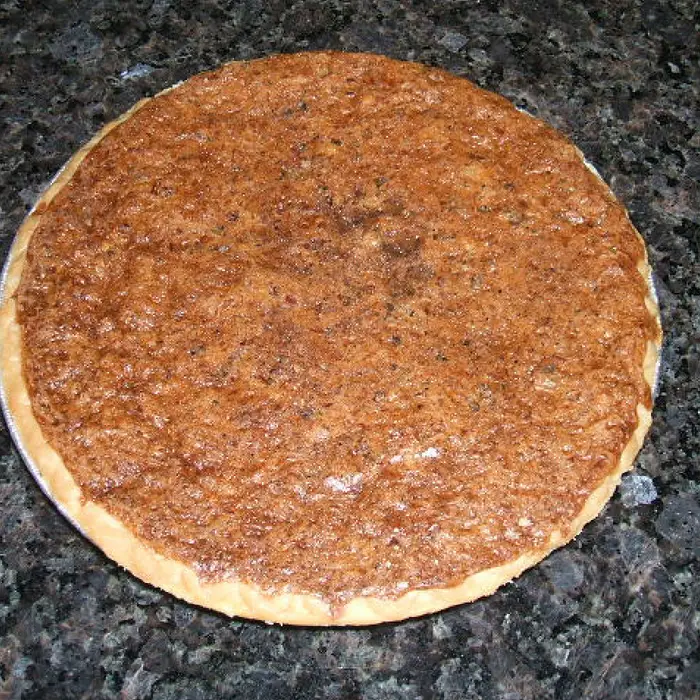 Pecan Pie
All of the previous dinner recipes are simple and will produce great tasting food. Next month you have two options.  You can return here and download the June 2006 soul food dinner idea or trust your instinct, be adventurous, and cook from the soul.
Please stop back by and visit us often for more soul food dinner menu ideas like the May 2006 Soul Food Dinner suggestion.