Soul Food Thanksgiving Recipes Family Favorites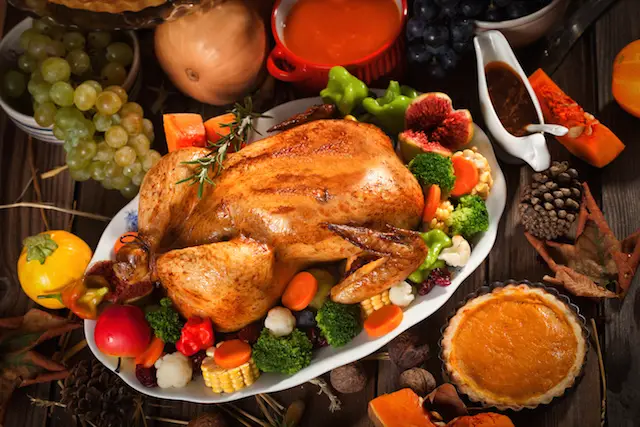 This year why not serve your family traditional soul food thanksgiving recipes?  There really is no other way to go. If it was good enough for you growing up then it's good enough for your family now. 
I can still remember all those thanksgiving dinners where Big Mama and her sisters spent countless hours in the kitchen cooking delicious meals using there secret family recipes. 
All the time the women spent in the kitchen was not in vain because their foods tasted so good that you never left the table hungry or wanting for anything.  
If you haven't done so for many years, its time to get back to the roots and serve up some traditional African American thanksgiving recipes. 
The readers and visitors to this website all agree that the all time favorite thanksgiving dinner recipes include the following main courses, side dishes and desserts:
Traditional Soul Food Thanksgiving Recipes

I am sure you will enjoy this years soulfood thanksgiving dinner menu prepared just like the good old days. Be sure to check out some other Holiday recipes on this site.
---