Soul Food Desserts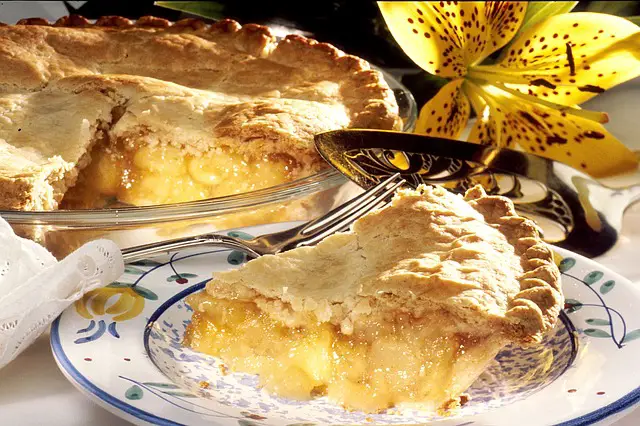 Who else wants to prepare soul food desserts just like Grandma used to make?
Just head down south and you'll hear that there's way too much conversation about soul food desserts.  There really is a lot of debate over which southern dessert is best. 
We believe no respectable southern dinner is complete without tasting some delicious desserts like lemon pie, carrot cake, apple pie, banana pudding, pumpkin pie, chocolate cake, blueberry cobbler and the likes.
Our Favorite Desserts
Without doubt the five most loved and most requested dessert favorites are lemon meringue pie, peach cobbler, sweet potato pie, red velvet cake and pecan pie. These are in no particular order.
If you'd like to know my personal favorite, it's pecan pie. I learned to make this pie at a very early age. I always looked forward to the pecans falling of the trees in Georgia. I'd pick those pecan up, shell them, and then bake some delicious homemade pies. You should give it a try too.
Click any of the links below to see and print any of these great recipes.
Our 5 Most Requested Desserts
Just cook and serve any of these five simple, but easy to prepare dessert favorites and your guest will be begging for more dessert.  Don't see the dessert recipe you like most?
Maybe you'd like to try some of our other sweet and delicious desserts like apple pie, banana pudding, blueberry cobbler, carrot cake, chocolate cake, lemon pie, or pumpkin pie.
Now that you have some great recipes make your dinner meals complete by serving up some great dessert.