Easy Chicken Recipes
Cooking Chicken Doesn't Get Any Easier
Here are our BEST EVER quick and easy chicken recipes for melt in your mouth chicken dinners. Prepare chicken that's tender and juicy inside and crispy and crunchy outside--now that's perfect chicken right there.

If you're looking for quick and easy chicken recipes look no further. What's your reason for wanting a chicken recipe that easy to prepare? We have received numerous emails from readers just like you requesting non complicated chicken recipes. 
For so many reasons folks have the hardest time frying, grilling, and baking chicken.  I think most people are so afraid of cooking chicken that they over think and over complicate the process.  Don't read too much into the the recipes, just follow the process and you'll be okay. 

Native In-Artice Ad
My family loves chicken, so when they ask me to whip up a batch of chicken I usually choose one of the recipes below.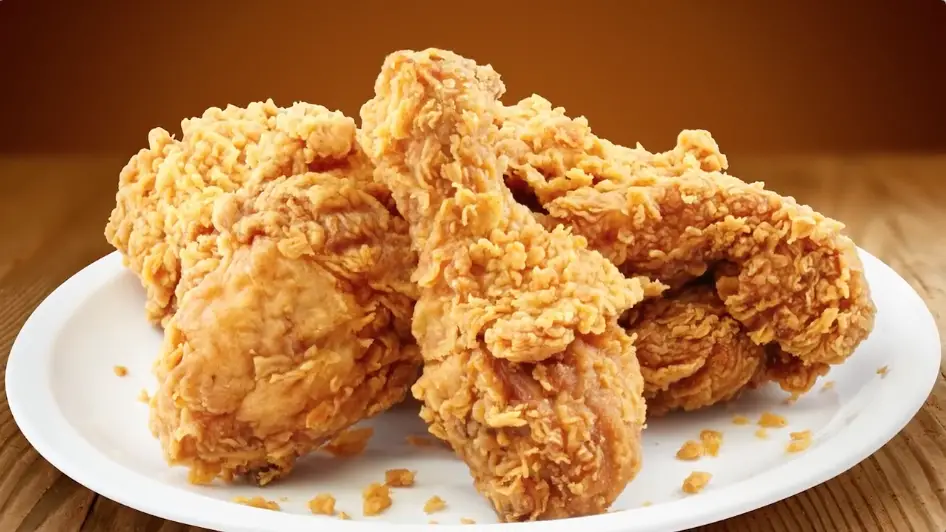 Basic Fried Chicken
The most simple and easy southern fried chicken you will ever make. 1,2,3 presto and you can have a nice chicken dinner prepare and ready to eat.


---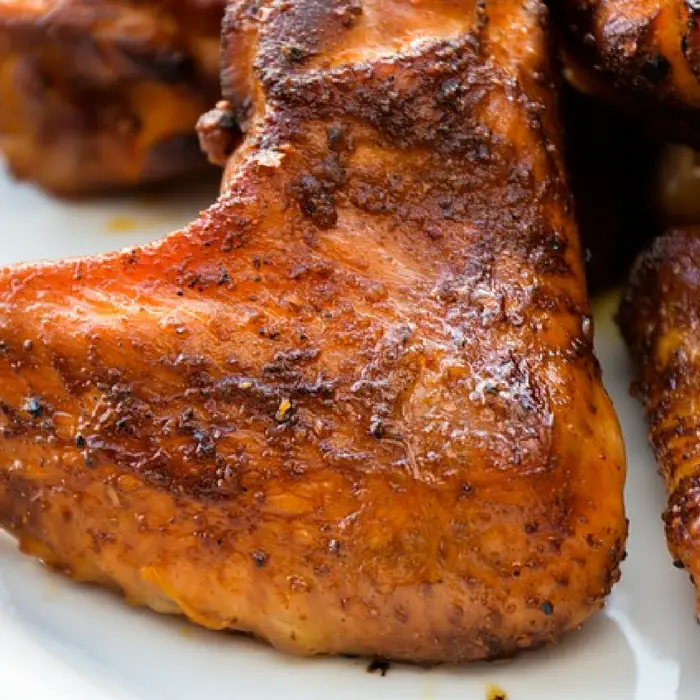 Grilled Chicken Wings
Try this recipe for the best wings you'll ever grill. Soaking the wings
overnight in a simple marinade makes all the difference if you want extra flavor.


---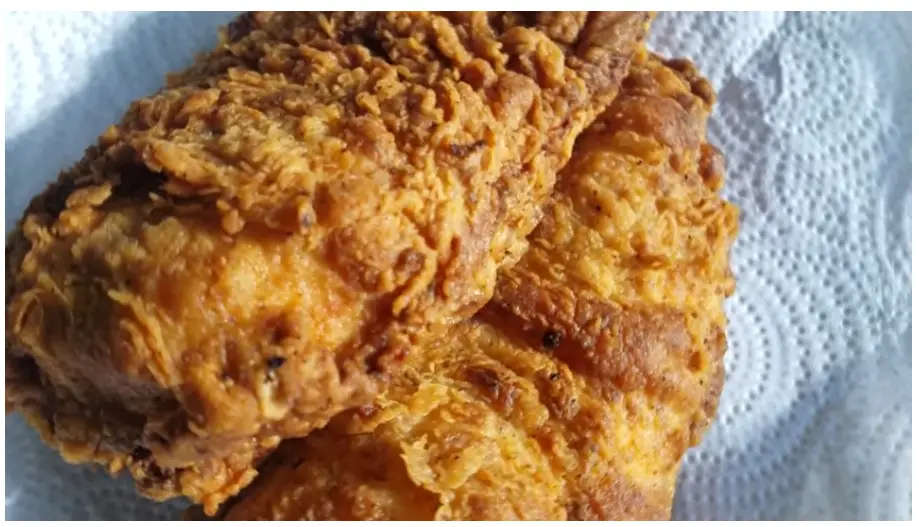 Garlic Fried Chicken Breast
When I'm hungry for a sandwich, this is the recipe I turn too.  I usually serve my
chicken breast on toasted buns, with honey mustard, lettuce, onions and tomatoes. 


---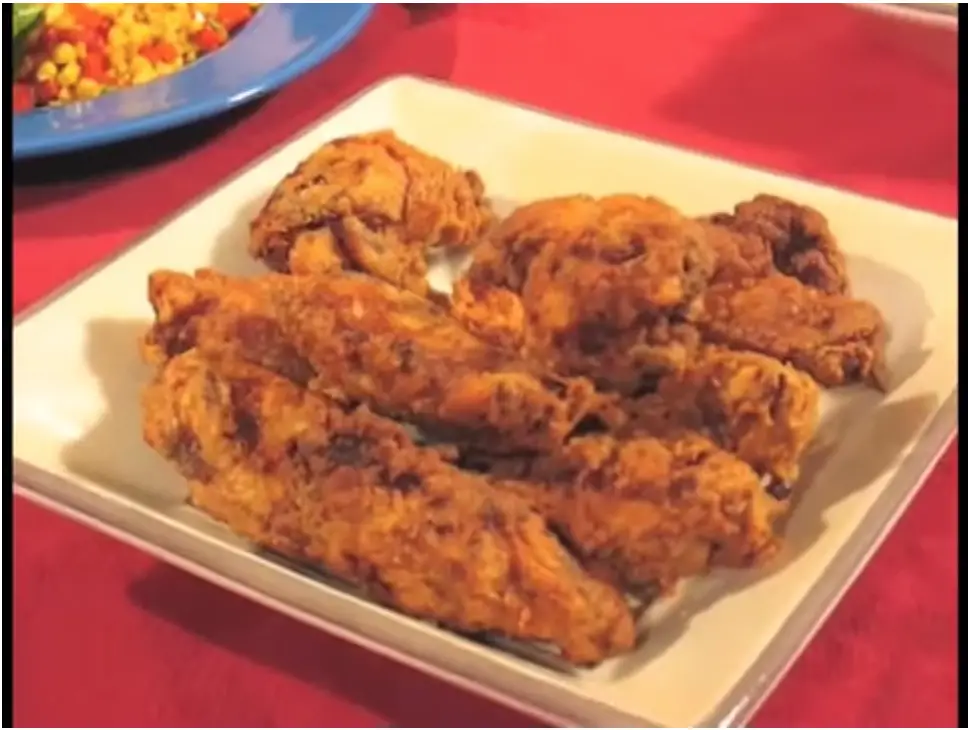 Buttermilk Fried Chicken Wings
This is the best of the best when it comes to fried chicken wings. Yes, buttermilk is the secret to perfectly tender and juice wings, every time.


---
Quick and Easy Chicken Recipes
Basic Fried Chicken
Creating southern fried chicken is easy as 1, 2, 3, with this simple fried chicken recipe. I like to call this recipe the beginners special for new cooks.
Chicken Wings
A tasty grilled chicken wings recipe for your outdoor cookout. If you're going to fire up the barbecue grill, this recipe is a must.
Chicken Salad Recipe
This is a simple yet great tasting chicken salad recipe that serves 6 to 8 people. Serve on bed of fresh lettuce, eat between two slice of bread or eat with saltine crackers, your choice.
Garlic Fried Chicken Breast
A great tasting garlic fried chicken breast recipe. This is my favorite chicken breast recipe.
Smoked Whole Chicken
Try this simple and easy smoked whole chicken recipe for the best juicy chicken you will ever taste.
Buttermilk Fried Chicken Wings
A quick and easy recipe for the best tasty crispy fried chicken wings ever.
My personal favorite is the basic fried chicken recipe.  When frying chicken, I get the best results when I cook with my black cast iron skillet.  Enough about me, now lets talk about you.  There is no need for you to be worried about messing things up.  Just follow the process in each recipe and you'll be okay.  What are you waiting on?  Go ahead and get in the kitchen and try out one of these mouth-watering chicken recipes today!