Recipe Collections
The recipe collections list below are organized by themes and will provide you cooking inspiration and dinner ideas. Look through the list below to find something that interest you, if you are undecided about what to cook or just lucking to try something new.
From spicy chipotle chicken fajitas to easy skillet lasagna, here are 29 quick and easy dinner recipes that you can prepare in 30 minutes or less. 

 
Featuring the most tasty and fulfilling casserole dishes for home cooks. Everything you need to make a complete meal ranging from homemade shepherd's pie to sausage and rice casserole. Fix yourself a plate and enjoy some good eating.
From country fried steak to fried chicken, here are 25 real and authentic southern recipes from the deep south. This is one of those recipe collections that has recipes for everything you need to make a complete meal (i.e. main course, sides, desserts, breads, and drinks).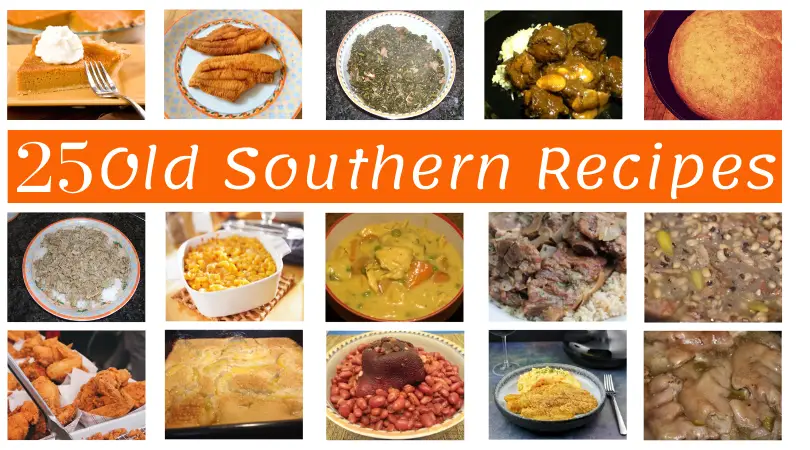 ---